The days of workers wanting only a paycheck every other week and an office to work in are long gone. Now more than ever, employees want to make certain that they are also offered an array of perks and benefits for all the hard work they're doing.
According to a survey by job site Glassdoor, 80% of employees say they would choose additional benefits over a pay raise.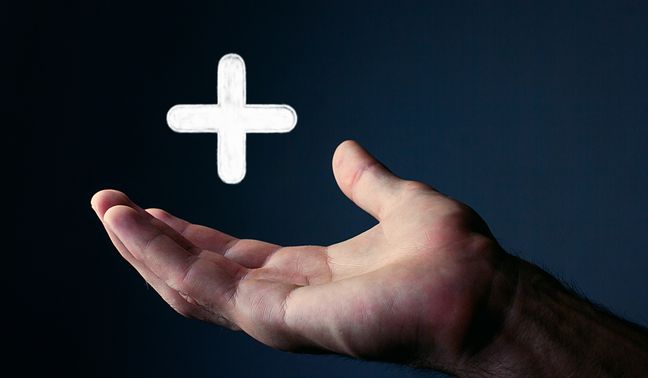 If you want to attract the very best candidates to your business—and keep the ones you've already got—you may need to upgrade the benefits you offer your employees. From student loan repayment assistance, to dog-friendly offices, to onsite cafes, many companies are trying to outdo their competitors when it comes to the benefits they offer.
While some of these trendier benefits get a lot of attention in the media, according to the results of a survey published in Harvard Business Review, the number one benefit that employees value most is better health, dental and vision insurance. Let's take a look at these and other health-related benefits that employees really want.
1. Health care
It's no secret that health care costs continue to rise. And, as employees get older, they naturally have more health issues that can require expensive medical interventions, including emergency room visits, surgery and critical care. So, it's no surprise that health care insurance is something most employees value—and want more of.
2. Dental
Researchers have found there is a link between oral health and overall health. For example, people who have gum disease are also prone to heart disease and strokes. Keep your employees smiling by offering them a dental care benefit that will encourage them to visit the dentist regularly.
3. Vision
Many of us ignore our eye health until we have trouble seeing or eyestrain leads to headaches and other problems. Regular visits to an optometrist or ophthalmologist are key to good eye health. Providing employees with a vision care benefit will help ensure that they don't skip this important aspect of their overall health and wellness.
4. Onsite gym
Sometimes employees don't have time to go to the gym before or after work, so many companies have set aside space in their facilities for a gym or other area dedicated to employee exercise. For example, San Diego's Qualcomm offers its employees 24/7 access to a fitness center that includes a variety of group fitness classes and a complimentary comprehensive fitness evaluation.
5. Free fitness/wellness classes
If you can't provide your employees with access to a gym, you can set aside an office, conference room or break room where they can participate in free fitness and wellness classes. You can bring in someone from your community to lead the classes, or perhaps a team of employee volunteers would like to participate in organizing and leading them.
Offering the right health care benefits can lead to healthier, happier employees, and you can attract and recruit the best people to your organization. The benefits—to your people and to your organization—are considerable, and well worth the investment.
Hyperlinks to third-party websites are offered for informational purposes only.  Colonial Life in no way controls, guarantees, endorses, sponsors, or promotes these websites or their content.